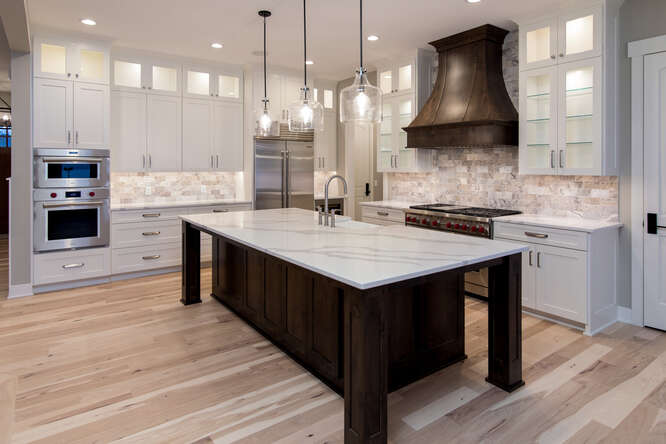 Meet the Homeowner – Mike and Louann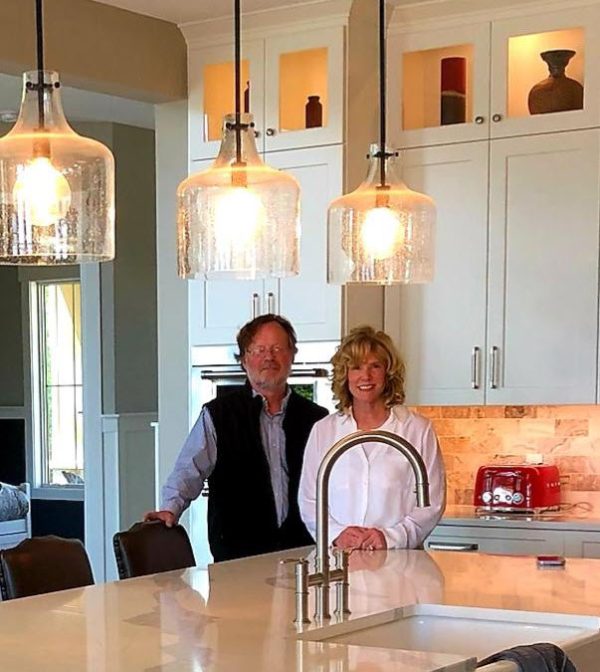 Mike and I were drawn to Pinnacle Family Homes due to the exceptional quality of their properties. We took the opportunity to inspect several of their new construction homes before finalizing our decision, and we were consistently impressed by the exceptional craftsmanship evident throughout. Pinnacle's contractors, seasoned professionals with a strong commitment to their craft, significantly contributed to the overall quality of the homes.
Another compelling factor was the outstanding team of individuals with whom we collaborated during the construction process. Cece, Rod, and Brian were exceptionally accommodating, demonstrating exemplary follow-up and customer service. Brian and Rod's ability to swiftly resolve any issues that arose during the project, while still allowing for flexibility, was greatly appreciated. Cece's invaluable assistance in guiding us through the design selection process made what can often be an overwhelming task remarkably manageable. We also had the opportunity to meet Bruce, the job supervisor, beforehand, and his extensive experience ensured that any minor issues were swiftly and expertly addressed.
Having a competent and dedicated team to work with made a world of difference throughout the project. We have numerous favorite features in our new home, including a dream kitchen that has become a reality, flawless trim work, an impressive fireplace, and beautifully crafted custom cabinets throughout the house. Every detail exudes quality and craftsmanship that we truly appreciate.
Our new home seamlessly aligns with our lifestyle preferences. With breathtaking lake views, a fenced-in yard, and ample space for our five beloved dogs—Gretzky, Marilynn, Charlott, Annie, and Cash—we look forward to enjoying these amenities for years to come. The open-concept layout is perfect for entertaining, and the gourmet kitchen was tailored to my exact specifications, making it a delightful space for my culinary pursuits. It truly is our dream home.
When searching for a builder, it is imperative to assess the quality of their work firsthand and establish a rapport with the individuals who will be guiding you through the construction process. The Pinnacle Team exceeded our expectations in every regard, and working with them was an absolute pleasure. We cherished every moment of the process, to the extent that we were somewhat melancholic when the time came to close on the house, as we genuinely miss the wonderful people we had the privilege of collaborating with.